Light Bar Switch Panels

Solid state light bar switch panels for Police and Public Safety vehicles. Light Bar Switch Panel options include a 60Amp power version and a flat mount LED Light Bar for undercover cars.
Auto-Level Modules

Solid state automatic leveling system for RVs, Horse Trailers and Medical Trailers.
5th Wheel Lock Indicator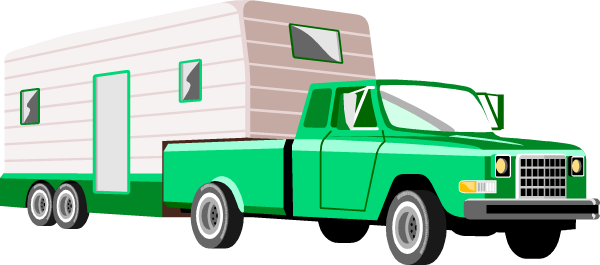 This unit monitors the status of the King Pin and 5th Wheel Lock and warns driver anytime hitch is NOT locked or King Pin is NOT in the proper position.
Tranist Bus Door Controller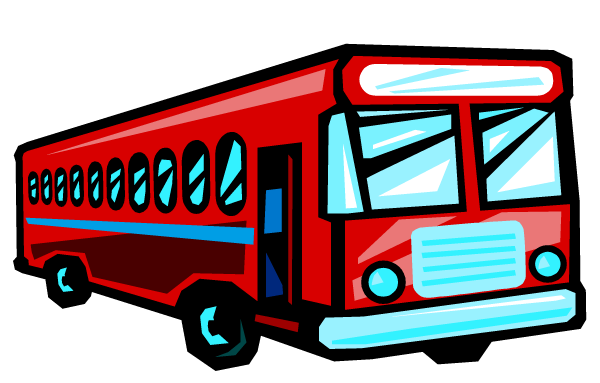 Cost effective automatic door opener with bump protection.